Fast and
reliable
We offer a complete snow removal service for commercial, industrial, public and semi-public customers.
Removing snow from parking lots
Clearing snow from steps and walkways
Loading and transporting snow
Blowing snow
Spreading sand and abrasives
Spring cleaning
GPS log book (detailed service reports, including date and time)
Foreman may be reached 24/7 (for the period of the contract)

$5 million in liability insurance

Contractor check certification
​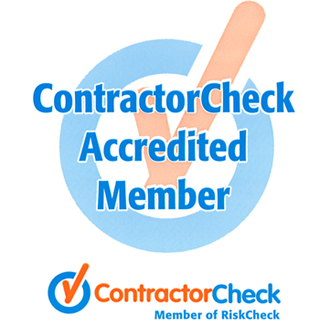 ​
With over 10 years of experience in commercial snow removal, Techni-Snow ensures the safer parking lot maintenance. With four loaders, 10 commercial tractors, two tractors and one commercial sidewalk snowblower, you can rely on efficient service!
Here are some of our current commercial clients :